GLOBAL ENVIRO LABORATORIES
GEL was previously known as Global Enviro Consultant, established in the year 2002 worked in the field of Environmental Testing Laboratory and Environmental Consultancy Services.
In 2006 GEC elaborated their Company under name GEL & KEPL. GEL specialized in Environmental Testing services, whereas Krishna Enviro Private Ltd. Is specialized in environmental consultancy services.
In July 2014, the laboratory was relocated to Meerut Road , Ghaziabad (U.P.) to increase their productivity, project efficiency and provide high quality data as per specific requirement.
GEL is well equipped laboratory having an excellent working environment and employs over 15 + staff who are committed to providing the results on time in a standardized, user friendly format.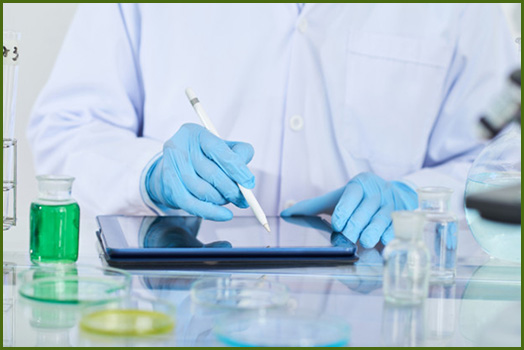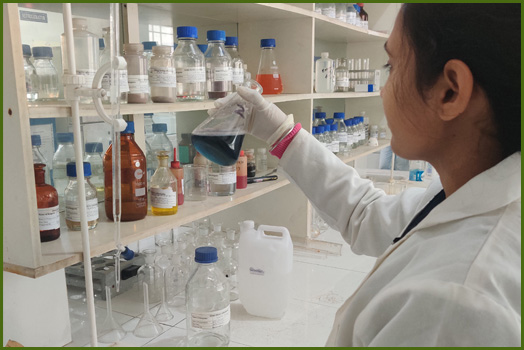 GEL provided an excellent platform for environmental testing to further expand the capabilities is specialized in offering environmental testing service with accurate result that can positively impact your business.
In addition we assure confidentiality of Reports and have facilities to send you same by mail or fax for your convenience.
The Lab now offers a diverse range of tests to cover include testing for water, waste water, Ambient Air, Work Zone, Stack Emission, Process Emission, Noise, Soil and microbiology etc.
We also deal in consultancy work regarding environment, like Environmental Clearance, Environmental Audit, DMP (On-site), EIA, Project Report and liasioning with SPCB.